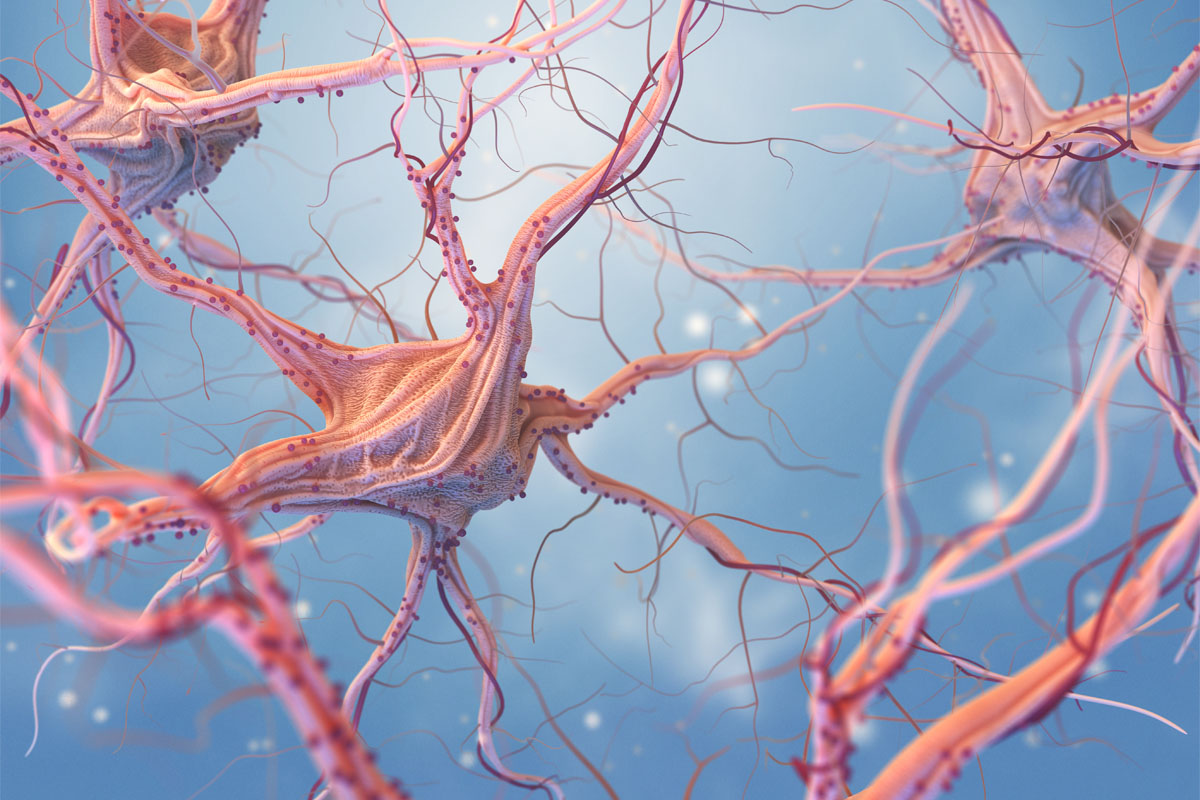 Find out what PEFM therapy is, and if it could help, one of your friends, or family members. Keep reading to find out more.
What is Pulsed Electromagnetic Field Therapy?
Pulsed Electro-Magnetic Field (PEMF) therapy utilizes technology that stimulates and exercises cells to assists in resolving cellular dysfunction and to support overall wellness. This type of therapy treats your cells sort of like batteries. It's normal for them to gradually be drained of energy. By days end, your body and mind might feel tired and exhausted. That's where PEMF technology is able to help. Jolt PEMF Lab utilizes it to create energy in your cells devoid of an invasive procedure. This increases your natural energy and promotes your body to function more effectively in Phoenix, AZ. Sometimes called low-field magnetic stimulation, it utilizes electromagnetic fields to try and help cellular dysfunction.
How does PEMF therapy work?
PEMF therapy transmits magnetic energy into your body. These waves of energy work with your body's own natural magnetic field to promote healing. The magnetic fields help you increase ions and electrolytes. This naturally encourages electrical changes on a cellular level and encourages cellular metabolism. It works with your body's own rehabilitation processes to aid in relieving chronic pain. The best part, it's completely safe.
At the end of the day, the human body needs electricity to send signals everywhere in the body and to your brain. PEMF therapy in effect can readjust the electricity in your cells. When a cell gets stimulated, it enables positive charges to go into a cell in an opened ION channel. The inner part of that cell turns positively charged, in which is going to trip other electrical currents, becoming pulses. This is able to positively encourage healing, movement, and sending out of signals. Any disturbance in electric currents can lead to ailment or illness. PEMF therapy aids in restoring this disturbance in electric currents to their normal state, which encourages general wellness.
Who do you recommend PEMF therapy to?
At Jolt PEMF Lab in Phoenix, we recommend this to patients that have pain or dysfunction in their:
Ankles
Hips
Shoulders
Back
Elbows
Knees
Jolt PEMF Lab also recommends this pulsed therapy to patients struggling with:
Osteopenia or osteoporosis
Chronic inflammation in joints or the soft tissues
Peripheral neuropathy
Poor wound healing
Chronic fatigue symptoms
Chronic fatigue syndrome
Jolt PEMF Lab In Scottsdale, AZ
Jolt PEMF Lab provides critical energy the body needs to make new, healthy cells. It is a place to recharge, repair, and maintain optimal health through stimulating cellular repair. PEMF is the science of creating health and addressing the root causes of chronic disease and pain. Jolt PEMF, located in Scottsdale, AZ, simply gives your body the energy it needs to support its own natural healing. Our mission is to transform your health, body, and energy and that through results, PEMF will become the future of healthcare. Contact us for more information today!
More Articles About Health