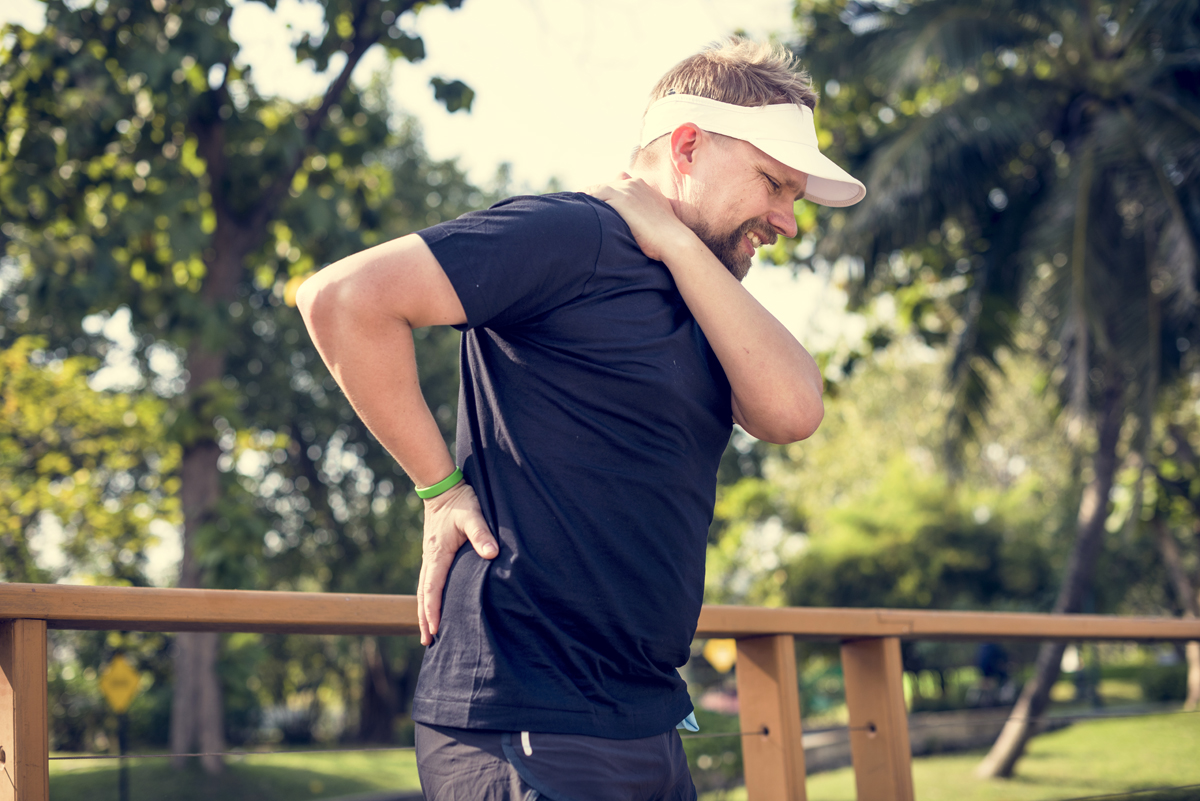 Lower-body pain is typically associated with running, but it is not uncommon for joggers to notice pain in their shoulders. Aches, cramping, strains and inflammation can all develop over time for consistent joggers. What causes shoulder pain and what can you do to treat and prevent this issue?
Causes Of Shoulder Pain While Running
Typically, shoulder and other common upper body pain results from poor running form or too much tension. Hunched or rounded shoulder can cause long-term issues, for example.
Some subtle shoulder movements may seem harmless when they occur, but pain can linger over time. Pain issues can range from simple tension to muscle spasms. These are some of the causes of shoulder pain while running, so let's look at what can be done to prevent these common issues.
How To Prevent Shoulder Pain While Running
It's crucial to keep your muscles from tightening up while in motion. Use the guide below to help prevent any pain when exercising.
Stretch Ahead Of Time
Most people will only think to stretch their quads and hamstrings ahead of a run. If you are trying to prevent any lingering pain, though, you'll want to stretch your upper body at this time. Try a few range of motion exercises like tilting your head left to right gently, then rolling your shoulders slowly.
Place your hands on top of your head and pull your elbows back until you feel the stretching to relieve any cramping in the neck or shoulder areas. Try to run in this position for 15 minutes, then shake your arms or move them in a windmill motion.
Adjust Your Running Form
Be aware of the form you are running in at all times. It's suggested to imagine running like there is a balloon on a string attached to your chest. An ideal running posture calls for an elongated spine, relaxed pelvis and bent arms at a 90-degree angle to your torso. Your body should lean slightly forward while you are running.
Build Up Strength
Maintaining and maximizing muscle strength is key to getting the most out of running and workouts. Consistent core and strength training can ultimately help your upper body.
Relax
Dropping your shoulders while running can help to relieve tension in both your back and neck. Runners need to move their arms and shoulders fluidly when in motion.
Breathe From Your Core
Try the "two-two" breathing rhythm where you take two steps while inhaling and two steps while exhaling. Make sure you breathe from your abdomen as opposed to your chest.
PEMF Therapy Treatment
Undergoing PEMF Therapy can heal bones, joints and tissues by up to 400 percent faster, according to research conducted by NASA. This is crucial for competitive runners who need their body to yield maximum results daily. PEMF has also been proven safe for short and long-term use. PEMF Therapy will improve the oxygen-carrying capacity of cells, which substantially enhances recovery from any sporting injuries. This therapy can also improve muscle recovery time and bone health.
Using PEMF will lead to increased strength and stamina, two areas that are necessary for athletes of all kinds. A quick PEMF session can ultimately boost overall muscle performance, as well as prevent any potential pain.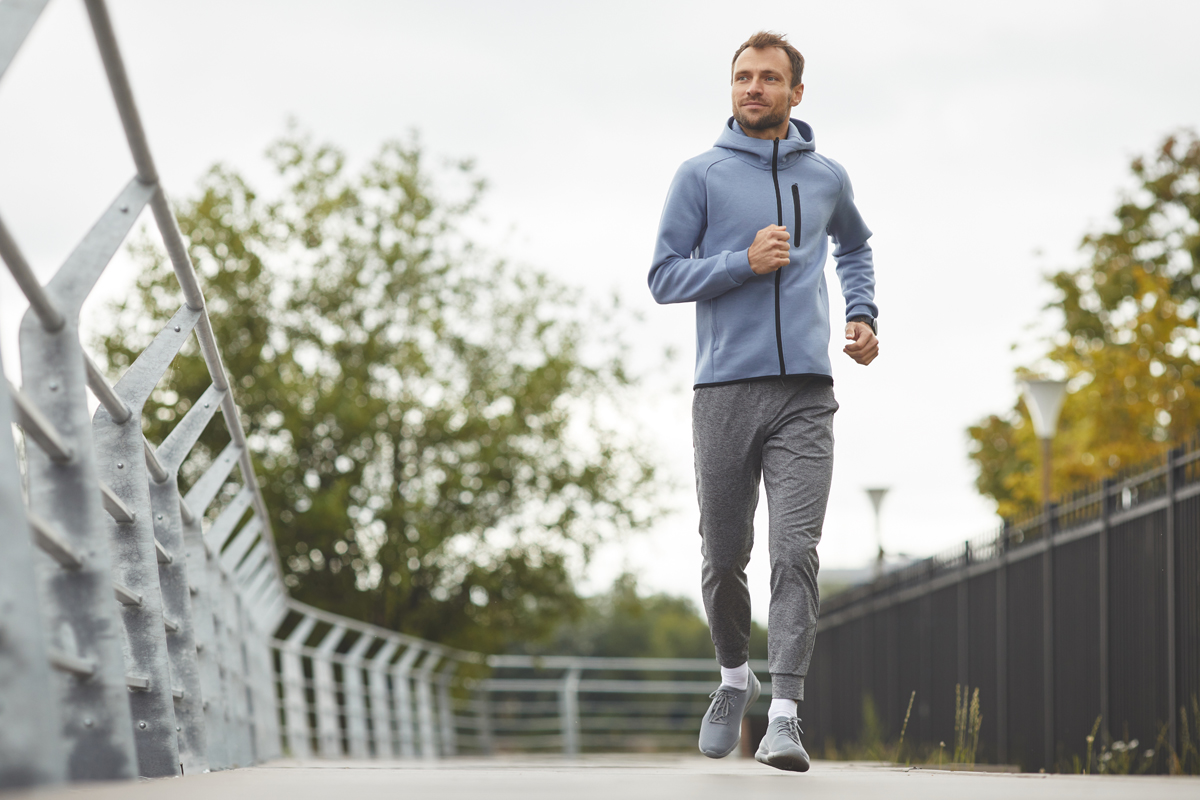 PEMF Therapy For Women At Jolt PEMF Lab
Jolt PEMF Lab provides critical energy the body needs to make new, healthy cells. It is a place to recharge, repair, and maintain optimal health through stimulating cellular repair. PEMF is the science of creating health and addressing the root causes of chronic disease and pain. Jolt PEMF, located in Scottsdale, AZ, simply gives your body the energy it needs to support its own natural healing. Our mission is to transform your health, body, and energy and that through results, PEMF will become the future of healthcare. Contact us for more information today!
More Articles About Health