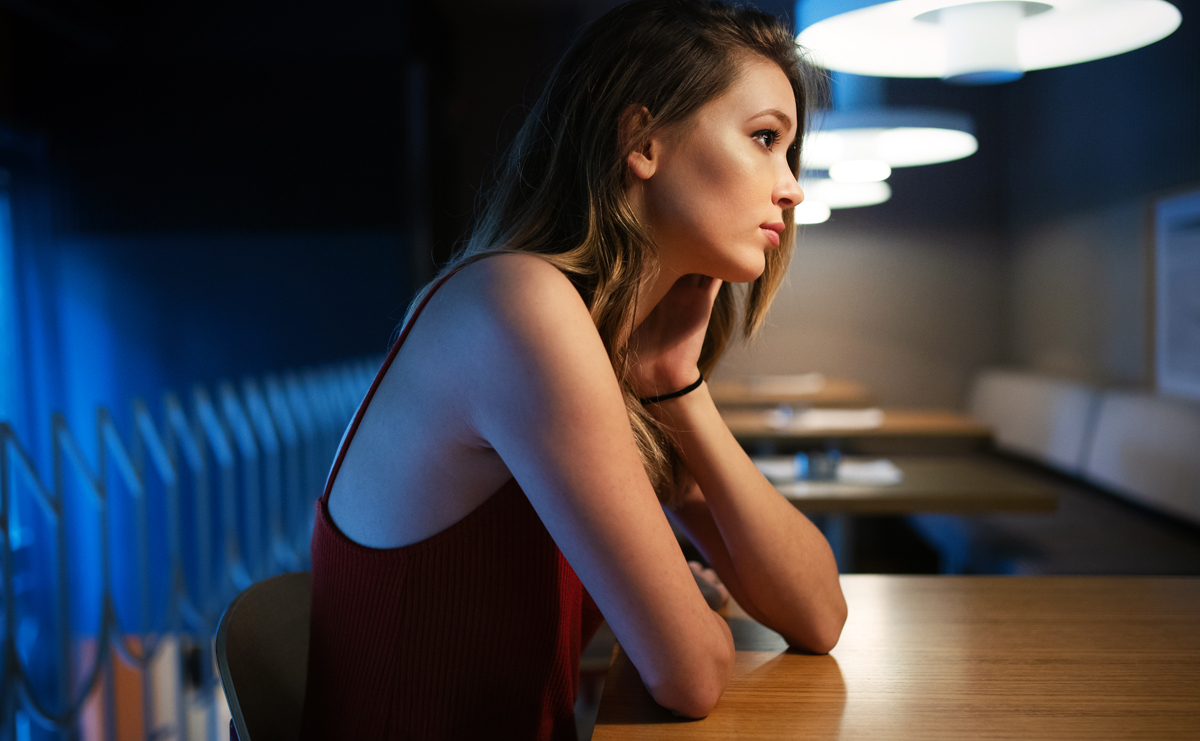 The amount of time it takes to balance hormones will undoubtedly vary based on the individual. Research shows that taking a holistic, well-rounded approach can help balance your hormones in less than four months.
How Long Will It Take To Balance Hormones?
While it is certainly possible to balance your hormones within four months, you can also significantly reduce the amount of pesticides and chemicals in your body in less than one week. How can you drastically reduce the presence of chemicals and pesticides in your body? The experts suggest switching to an organic diet. In just 10 days time, you can improve your blood sugar. Sugar is a main culprit in estrogen dominance.
Incorporating more fermented foods and a potent probiotic can help women more easily detox estrogen. This will ultimately balance hormones in under two months. By four months, eating a hormonally-supportive diet will undoubtedly make an impact in both protecting fertility and slowing the aging process.
How To Balance Your Hormones
Commitment and consistency are keys in all aspects of life, including balancing hormones. There are a few simple tips for obtaining this goal, such as eating enough food, exercising regularly and incorporating stress-relieving habits. Undergoing PEMF therapy can help to balance your hormones, as well. Let's go into detail about a few ways to balance hormones below!
Proper Diet
It's very important to eat enough food, as not consuming enough calories can wreak havoc on your hormones. Women need substantial proteins, carbs and healthy fats to fuel hormone levels. Research continues to show that maintaining adequate carbs in your diet will take pressure off your adrenal glands, which encourages sex hormone production and restoration of your period.
Support Gut Health
Hormones will become imbalanced when gut health isn't optimal. Microbiome has been shown to play a significant role in the regulation of estrogen. Studies indicate that poor gut health can increase the risk of estrogen-related diseases, including endometriosis, PCOS and breast cancer.
Undergo PEMF Therapy
Your body is made of cells and any pathology in the body is preceded by a drop in cell charge. PEMF therapy as a natural and drug-free treatment can charge your cells and bring them back to normal situation, which allows your body to replicate and produce more normal cells. Each cell functioning properly in your body is the fundamental to the balance of your hormones. Hormonal imbalances occur when the endocrine glands fail to work well in your body. The thyroid glands can't produce enough hormones which will slow down your metabolism. However, PEMF therapy can increase metabolism by charging cells. Once your cells get enough energy, they will work as normal and then improve the balance of your thyroid hormones.
When your adrenal glands are unhealthy, your body will produce too little cortisol causing adrenal fatigue or too much cortisol leading to overweight. However, PEMF therapy can balance cortisol to bring adrenal glands back to healthy condition. In addition, PEMF therapy can also help you get rid of most symptoms caused by hormonal imbalances such as sleep disorders, headaches or depression. Read more about PEMF therapy for women right here!
Regular Exercise
As you start the process toward balancing your hormones, you should consider your current exercise routine. The more you ultimately learn and understand about your cycle, the more you'll switch up your exercise routine to sync with your cycle.
Reduce Stress
It's well documented that stress causes your body to go into fight or flight mode. When you are stressed, cortisol rises, which affects your hormones. Chronic stress can lead to periods being late or completely stopped. Thankfully, there are several stress-relieving ways to help balance your hormones. Try out yoga or a stress-reducing tea, for a few examples.
Jolt PEMF Lab In Scottsdale, AZ
Jolt PEMF Lab provides critical energy the body needs to make new, healthy cells. It is a place to recharge, repair, and maintain optimal health through stimulating cellular repair. PEMF is the science of creating health and addressing the root causes of chronic disease and pain. Jolt PEMF, located in Scottsdale, AZ, simply gives your body the energy it needs to support its own natural healing. Our mission is to transform your health, body, and energy and that through results, PEMF will become the future of healthcare. Contact us for more information today!
More Articles About Health